festivals >> Gamha Purnima – Birth ritual of Lord Balabhadra in Jagannath Temple
Last Update:
19
th
Aug 2016
VIEWS:
825
---
On Gamha Purnima day, the birth ceremony of Lord Balabhadra observe in Sri Mandir ( Jagannath Temple ). All the Six idols ( Lord Jagannath, Balabhadra, Subhadra, Sudarshan, Bhudebi & Sridebi )  on Ratnabedi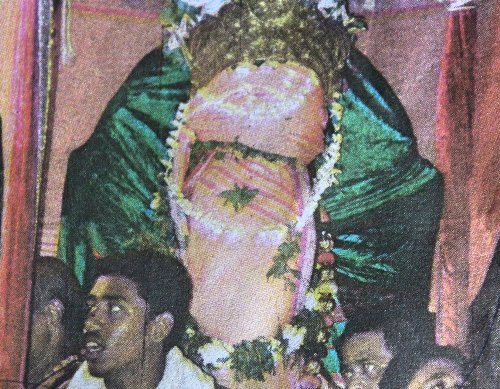 , are bejeweled with Gold Ornaments. The Sudha Suar one of the segment of 36 no of Suvitors prepare puja with the help of Puja Panda, Pati Mohapatra and Mudirasta. After that the Rakhi bejewelled with Gold offered to Balabhadra. In the course of different rituals, by the order of Lord Jagananth  ( Angyamala ) is offered  to Sridevi, Bhudevi both the Goddess and Madan Mohan the representative of Sri Jagannath, Balabhadra and Subhadra, adorned Jhulana, the swing rituals. After that Sudarshan drops down from throne and boarded to chaudola bejeweled with golden garlands namely Harida Mali.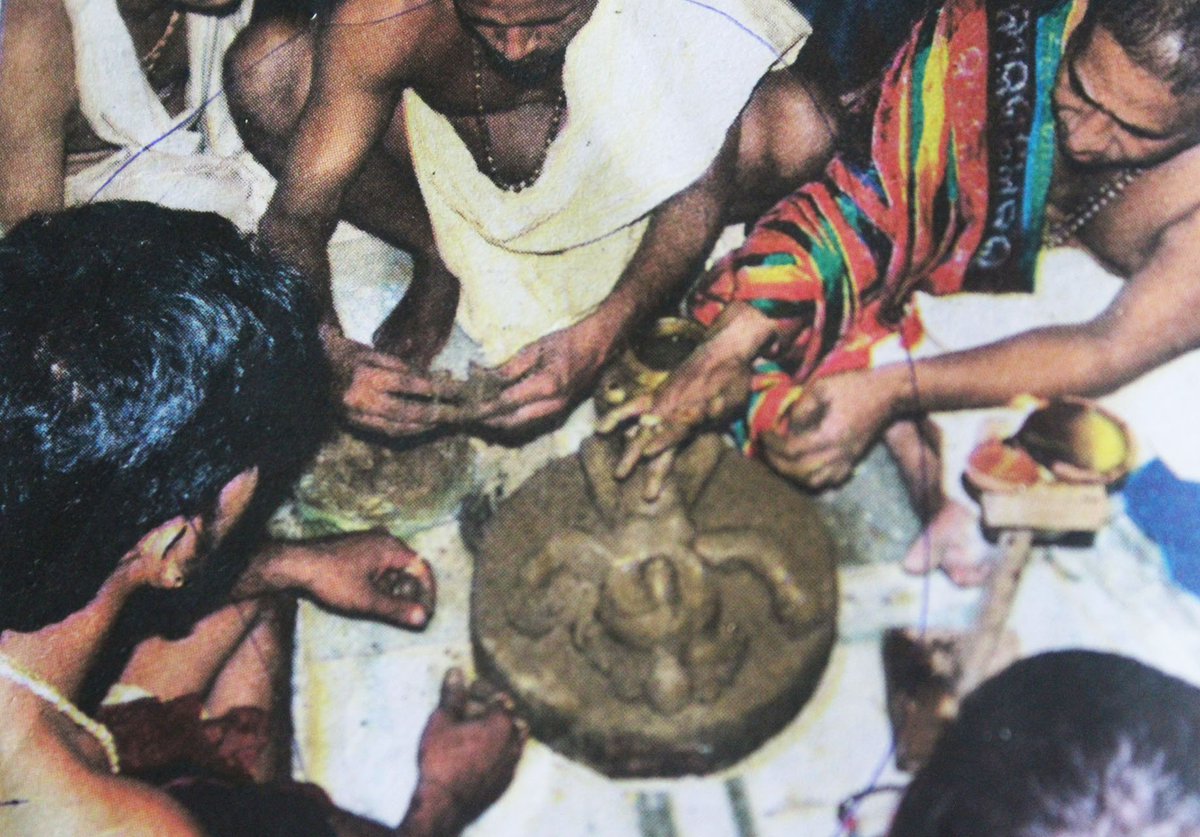 The deity proceeds to the pond called Markand Pond. Sudha Suara observed some traditions by makeong idol of Sri Balabhadra with drenched clay. Puja Panda by chanting mantra revive the idol by establishing life to the idol  The idol offered Bhoga there. Then the idol is emerson to the water of Pond called Bisarjan . After emersion of Idol in the , Lord Sudarshan proceed to other three Ashrams. Observing this traditional rituals, the Sudarshan returns to Sri Mandir at late night.